Nintendo World Championship 2017
If you're older than 30-years-old, there's a good chance you remember the Nintendo World Championship.
It was a series of players, broken into age groups, to compete playing Nintendo games. Sometimes they would play special games made just for the competition.
Well, Nintendo is bringing it back.
This October, Nintendo fans will put their gaming skills to the ultimate test in an epic battle to win the Nintendo World Championships 2017.
It all kicks off with eight qualifying events at select Best Buy stores across the U.S.* Join the celebration of Nintendo's past, present, and future—and maybe even win a trip to NYC for the finals!
*(Except Quebec - because fuck you!)
All events are being held at Best Buy and will be played on Nintendo 3Ds for a time trial of Mario Kart 7. Depending on the age, you will be assigned a different racer, kart and track.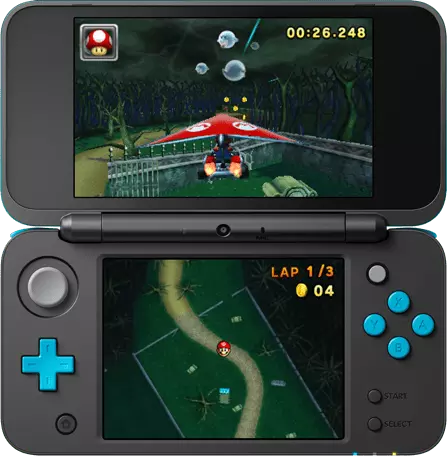 August 19th & 20th - New York and SF Bay Area
August 26th & 27th - Chicago and Los Angeles
September 2nd & 3rd - Minneapolis and Dallas
September 9th & 10th - Seattle and Miami
posted in Android's Dungeon