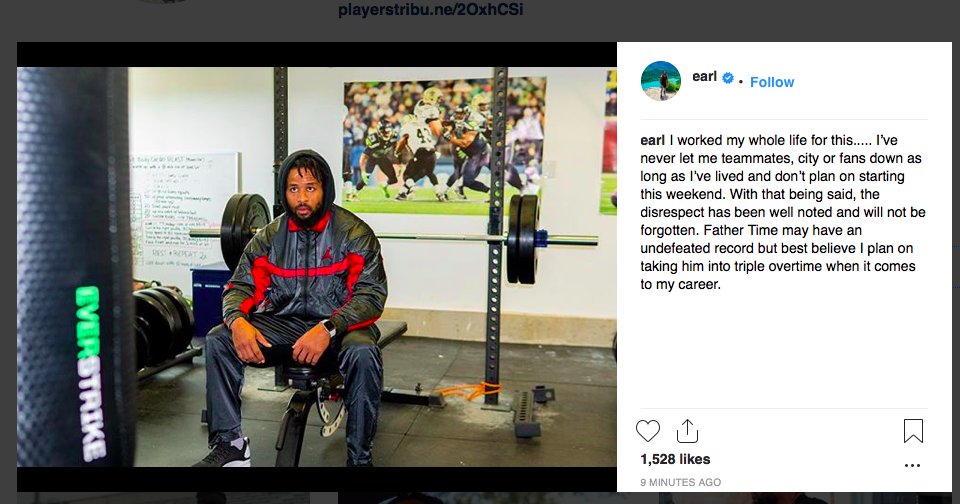 Breaking: S @Earl_Thomas just told me he plans to report to the #Seahawks today.
This is before Adam Rapoport wrote:
The #Cowboys upped their offer to a 2nd round pick in recent days… then bowed out. They tried like crazy but were out. That helped ensure that Earl Thomas was staying in Seattle, which he announced on Instagram.
Welcome back Earl!