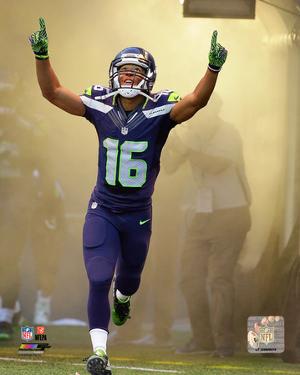 Mike Garafolo of the NFL Network:
#Seahawks are extending WR Tyler Lockett: three years with a base value of $31.8 million, max value of $37.8 million and $20 million guaranteed, source says. Another deal the team wanted to get done before the season.
Good deal. If the Seahawks are confident he's 100% again, I think it's a great signing. It basically replaces his current year and works out to about $8m/year over 4 years.