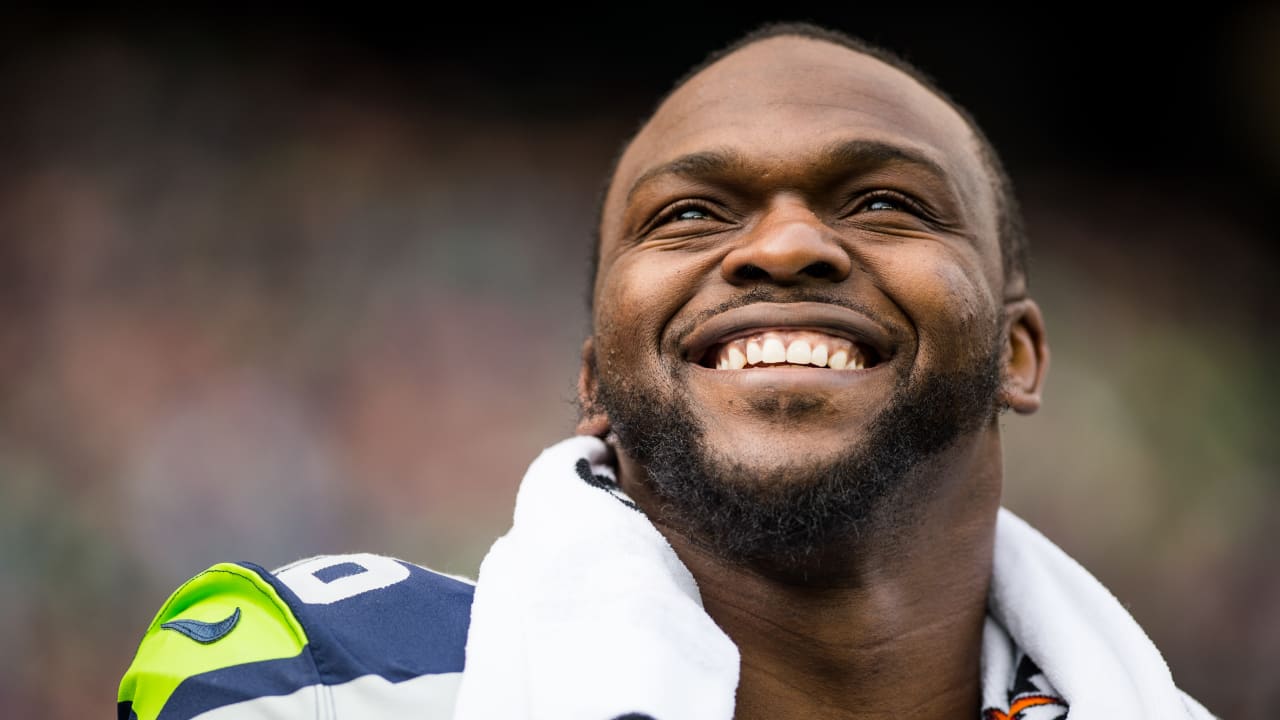 Cliff Avril's tenure with the Seahawks unfortunately has come to an early end, with Seattle releasing the veteran defensive end Friday with a failed physical designation. Avril sustained a neck injury that ended his 2017 season after four games.
Avril, 32, joined the Seahawks as a free-agent signing in 2013, signing a day before Michael Bennett in what would end up being a very significant two-day span in the team's history. Over the next five seasons, Avril became one of top players on a defense that would lead the NFL in scoring defense and total defense in 2013 and 2014, and scoring defense again in 2015.
Avril recorded 33.5 sacks in his four full seasons from 2013 to 2016, as well as 13 forced fumbles. He earned Pro-Bowl honors for the first time in 2016 after recording 11.5 sacks and five forced fumbles.
Sad to see Cliff go. His playing during the playoffs played a huge role in our success and sometimes his absence played a roll in our defeats.